Heartland District ALJC Newsletter and
Rev Edward MacDonald, Superintendent | Rev Daniel Brott, Asst Superintendent
Rev Daniel & MeLisa Brott
Scottsbluff, NE/Bayard, NE
Highlights from some of our events:
Young People/Youth Led Service
Sunday PM Youth Service Bayard
Praise the Lord Heartland District Ministers!
We are excited for this New Year! We are believing God for great and mighty things to happen, not only in our church, but in our great district.
We had been leasing property in Gering, NE and felt like we had outgrown the facilities and were praying about a new location. There was a Unitarian Universalist Church on a busy corner of 20th and 5th Ave in Scottsbluff that we drove by almost daily. I started praying every time I drove by that God would have His will concerning this building and the church. There was not a sign posted that it was for sale, nor was it ever listed with a realtor.
Approximately 4 weeks later I got a call from our realtor saying there is a church building for sale but if you are interested you must come over as soon as possible and look at it. She stated we would need to make a decision and an offer by the end of day if interested because they had already received a cash offer from another party. We obtained the address and arranged to meet her there that evening. To my surprise it was the same church building I had been passing and praying over for weeks prior!! Long story short, after much prayer, we put an offer in on Friday evening and our offer was accepted on Monday, over the cash offer! GOD IS GOOD!!
We purchased our new building in Scottsbluff in December 2021 and have been working on renovations: painting, electrical, platform extension, lighting, sound, flooring, etc. for almost a year. We can relate to those who have gone thru a building program.
I personally did not want to start having services until we were done with all the renovations, but after many requests and inquiries from members and non-members, we decided to open the doors and start having services anyway!
We began having a Sunday AM service, as well as a mid-week Bible study, Women's Esprit and Youth functions. We also felt led to open up a Sunday evening service at our Bayard campus.
We have experienced the beautiful presence of God in our services, as well as seeing new visitors, resulting in an increase in attendance. We give God all the glory and honor!
We appreciate our District Superintendent, Bro MacDonald and his wife Sis MacDonald for everything they do. Lots of behind the scenes work that no one ever sees. We are very fortunate to have Godly leaders with a vision!
I believe 2023 holds some great things for our district. New churches, new ministers and an outpouring of His spirit resulting in an influx of souls! Heartland District let's have a revival!
Matthew 9:38
Pray ye therefore the Lord of the harvest, that He will send forth laborers into His harvest.
God bless each and every one of you!
2002 5th Ave Scottsbluff
750 Main St Bayard
Heartland District Churches:
Apostolic Message Ministries Denver, CO Rev Ismael Canas
City Lights Worship Center Rapid City, SD Rev Don Filler
Faith Community Tabernacle Hasting, NE Rev Edward MacDonald
Grace Tabernacle Topeka, KS Rev Adam Kress
Restoration Church of Sioux Falls Sioux Falls, SD Rev Kenneth Mays
Turning Point Apostolic Scottsbluff, NE Rev Daniel Brott
Turning Point Apostolic Bayard, NE Rev Daniel Brott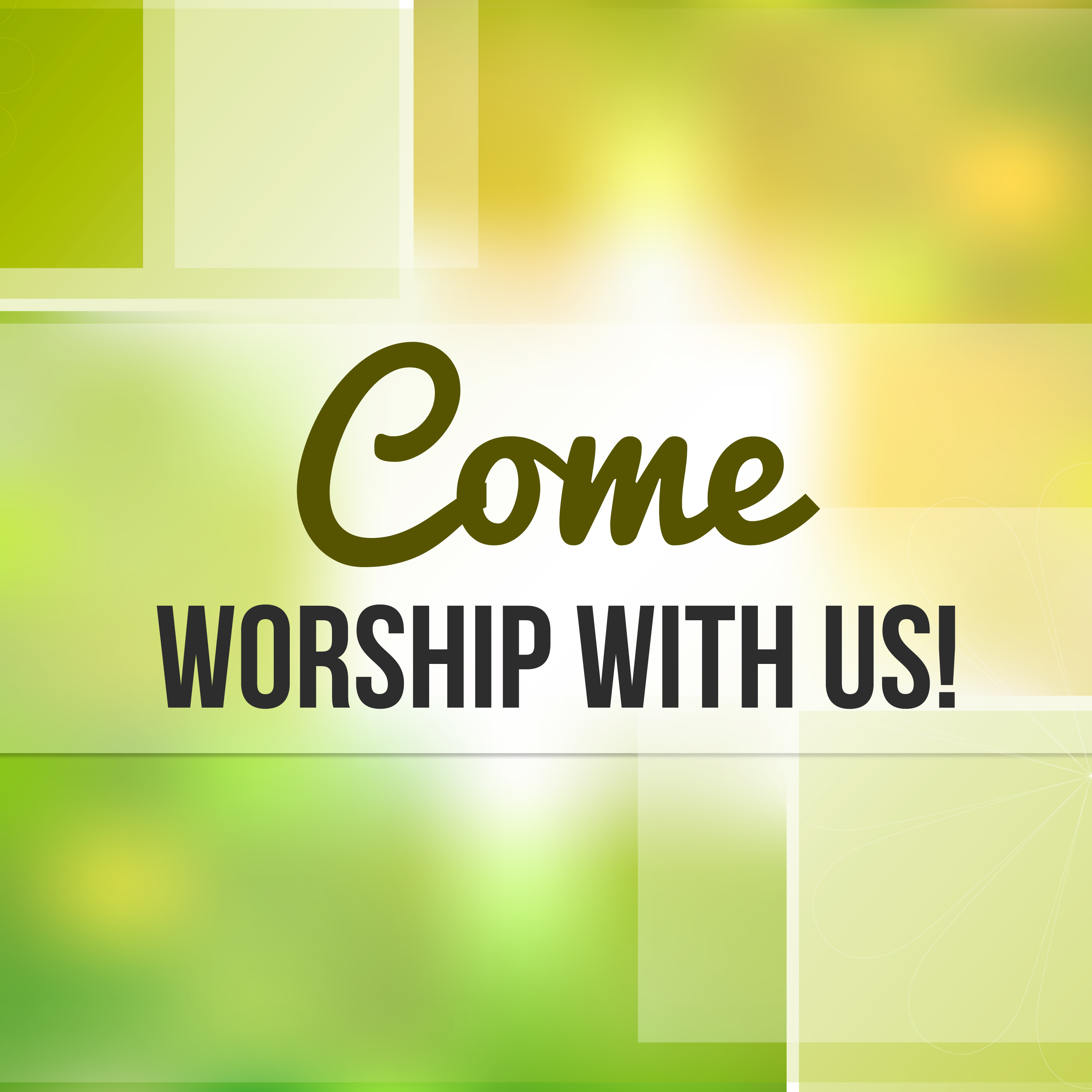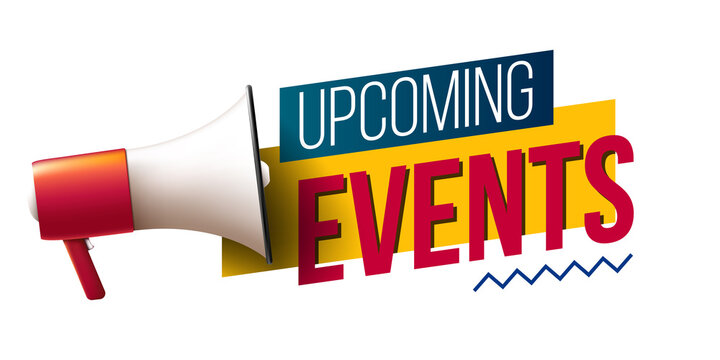 May 25, 2023 — 27th Spring Conference Hastings, NE
* Guest Speaker: Rev Matthew Ball
ALJC World Missions Director
Aug 31, 2023 — Sept 2 Fall Conference Hastings, NE
* Guest Speaker: Rev Tim Gill